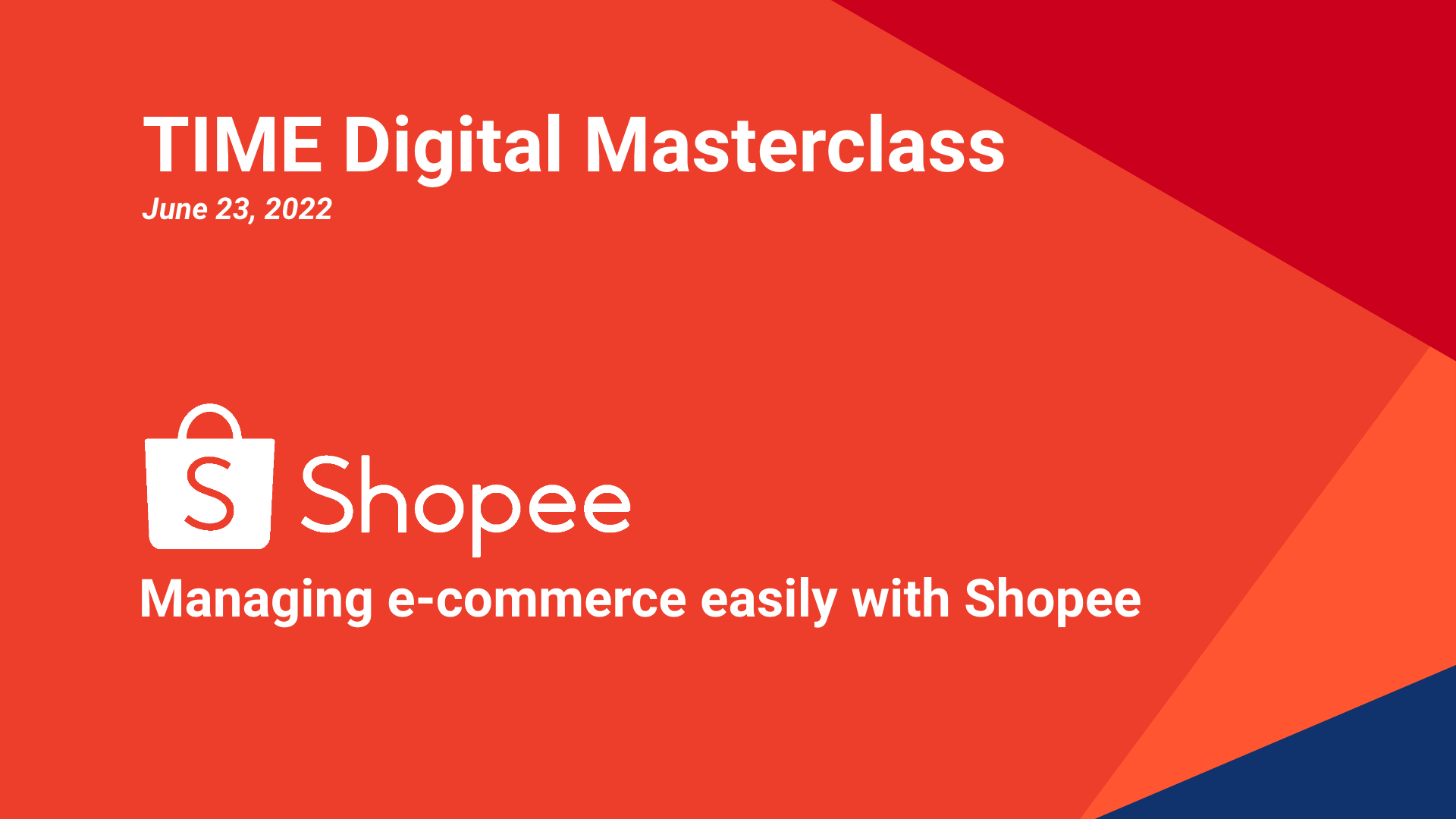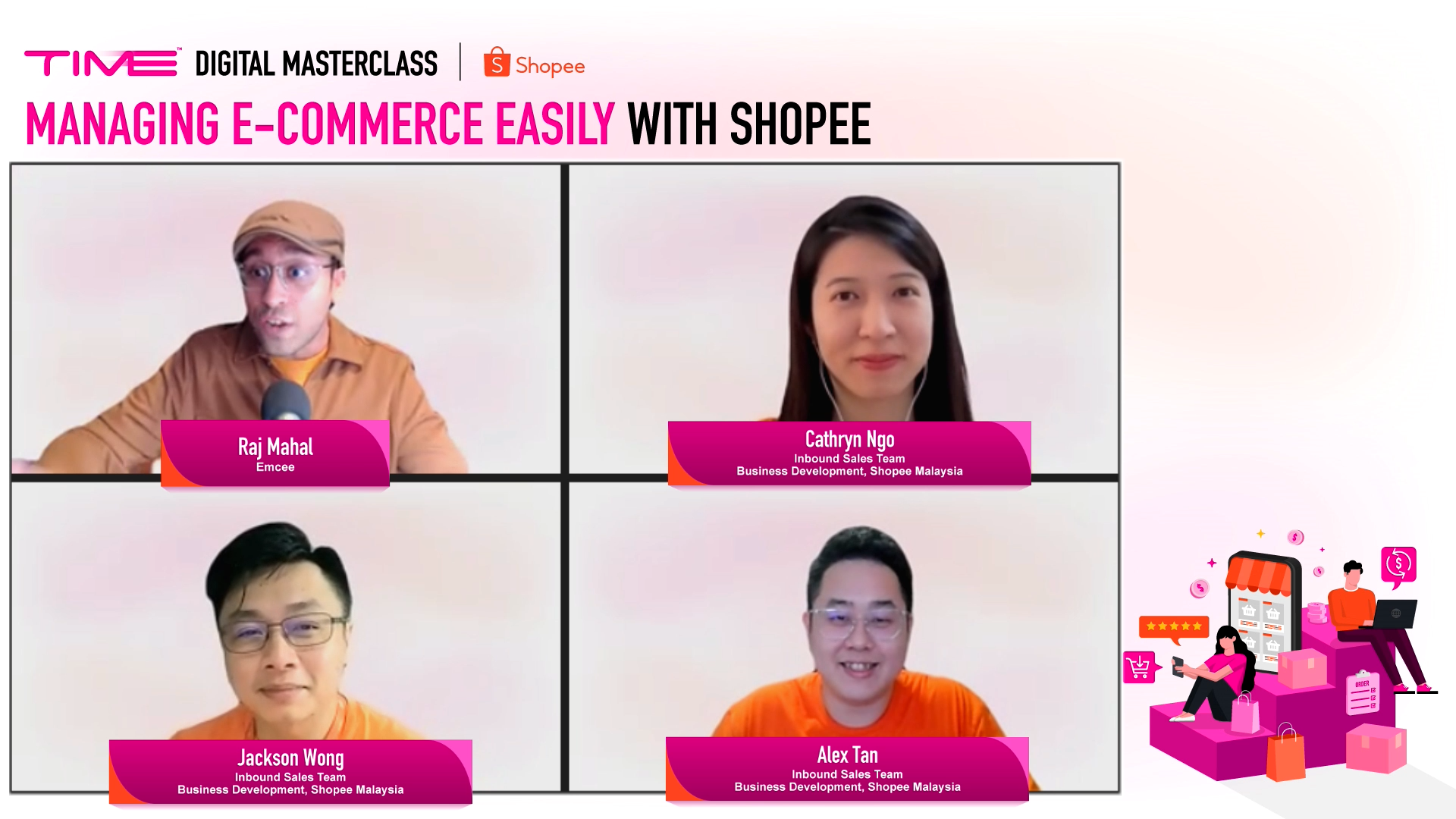 Ask almost anyone about Shopee's advertisements, and most likely they'll be able to hum a recognisable jingle or pair a celebrity partnership with the brand. Whether it's a monthly sales event or big yearly campaigns, Shopee Ads focuses on boosting products and shop visibility to buyers who are interested to purchase.
In Shopee's recent Masterclass, Faezah Farhana, ShopeeUni Trainer at Shopee Malaysia, shared tips on helping sellers elevate their sales through Shopee Ads and Big Campaigns. When asked about when should a seller start participating in the brand's big campaigns, she said "There are no strict rules on when you should participate in these campaigns. You may nominate your products and join the campaign as long as your shop and products adhere to the campaign's terms and conditions. However, we do advise you to grow your shop by using other marketing centre tools first. Look to increase your followers before participating in the campaigns. By doing this, you'll be able to maximise your sales during the campaign period."
For sellers interested in nominating their products during upcoming campaigns, Faezah added, "Definitely! By nominating, you will be able to participate in the campaign from start to end with the opportunity to maximise your product exposure and earnings."
To learn about this and more for your business, subscribe to TIME Digital Masterclass today!