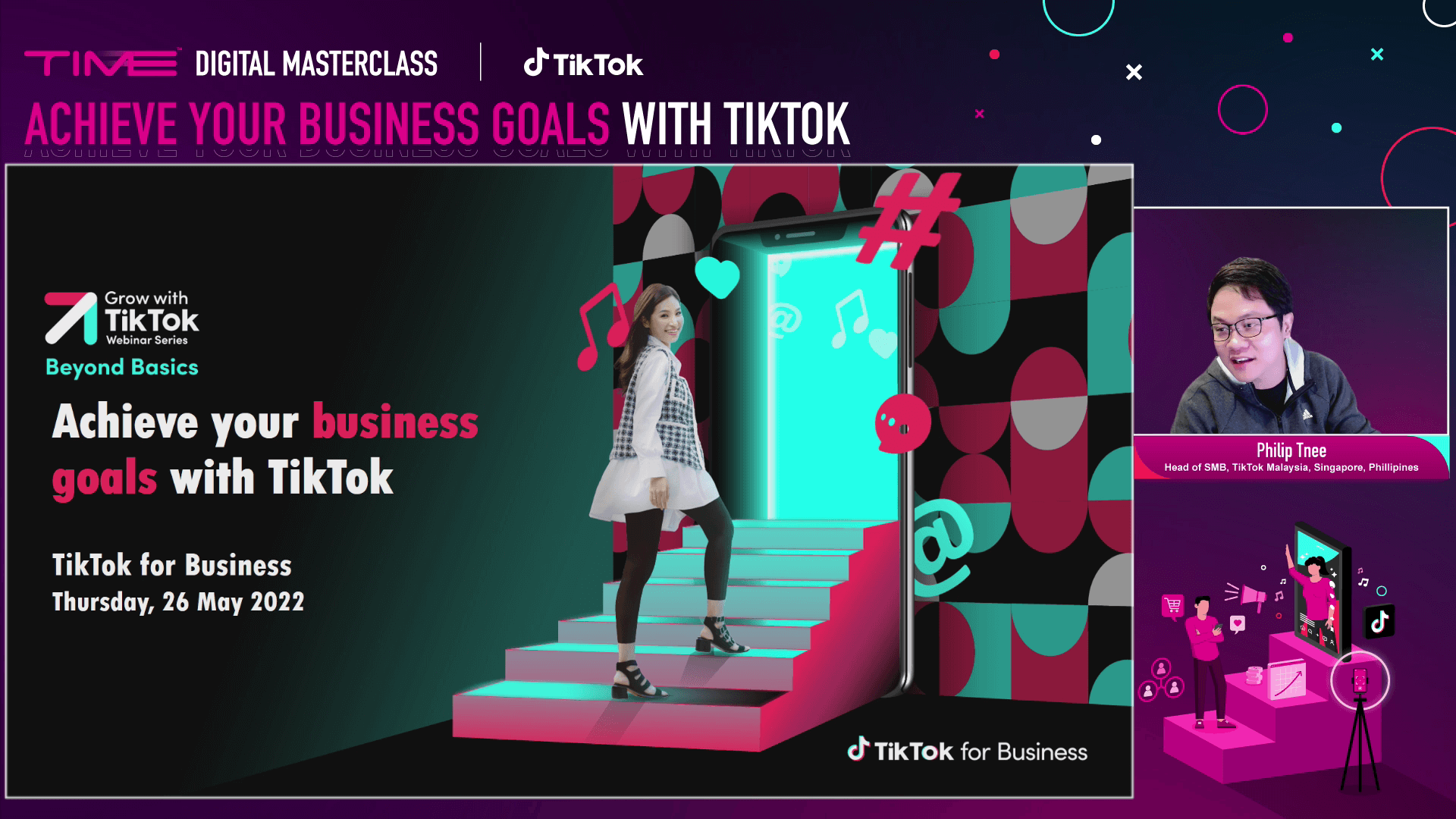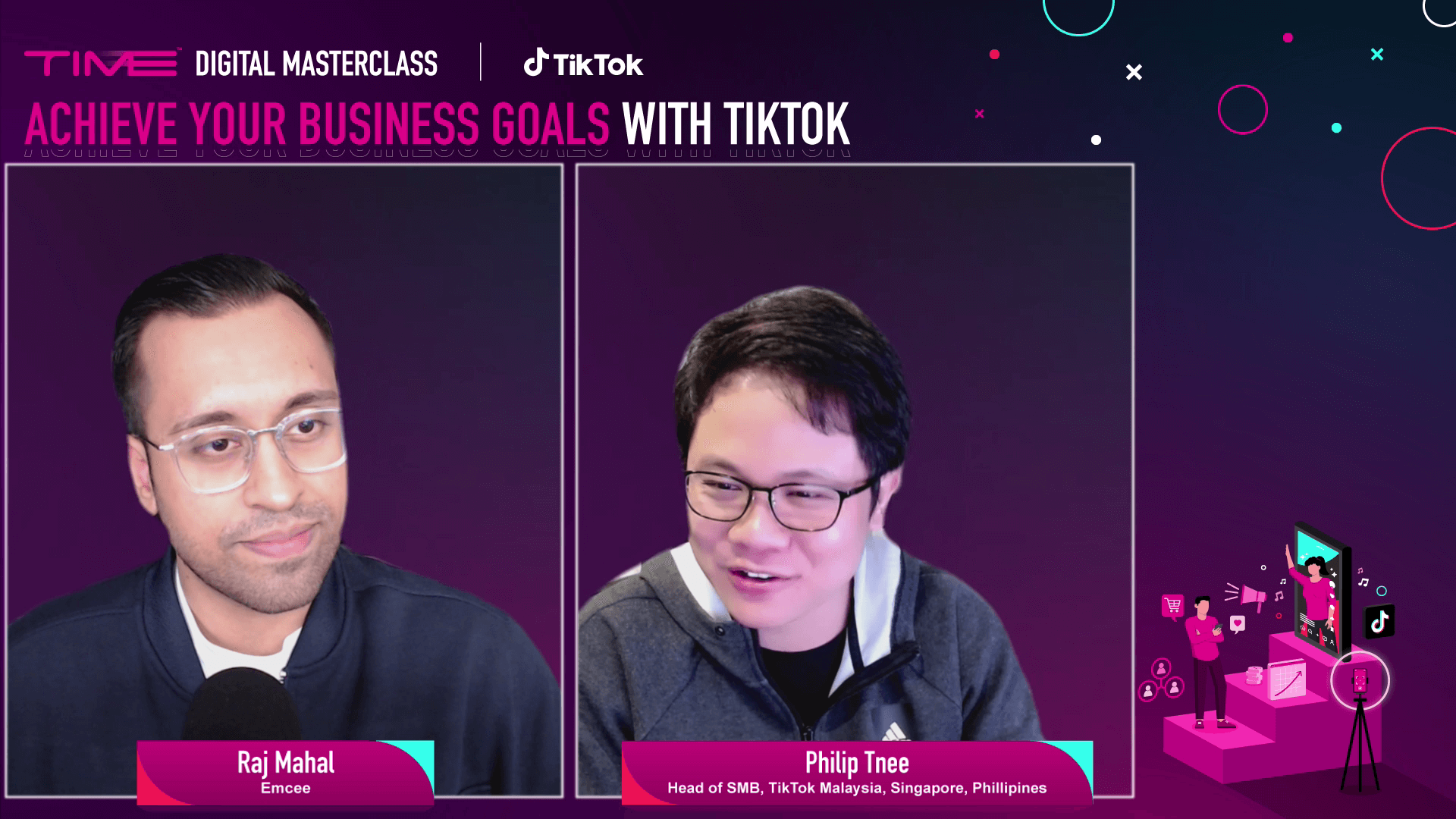 TikTok isn't just a platform for video shorts. It allows businesses to be discovered, and with the right content, provides influence to interested shoppers. As a business, the competition for attention and customers is ever important for visibility and conversion.
In TikTok's first session, Philip Tnee, Head of SMB, TikTok Malaysia, Singapore & Philippines shared with the audience on why the platform is a great way to connect and build relevance to their target audience.
"The content and user base on TikTok is diverse. Although the perception is TikTok users are young and may not have spending power, TikTok's main demographics actually sit within the 18 - 40 age range and over 80% of TikTok users own cars within their households, which is a reflection of their disposable income. We have advertisers running campaigns for higher value products like household appliances, furniture and even property agents generating leads on TikTok. If you run ads through TTAM (TikTok Ads Manager), you can find your target customers based on their location, gender, age and even interest and behaviour on the app," said Philip.
To learn about this and more for your business, subscribe to TIME Digital Masterclass today!